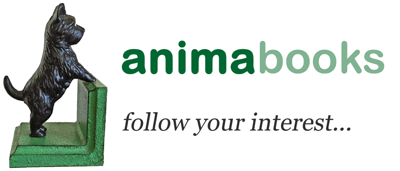 Welcome to animabooks, the publishing arm of animavet.
I'm Dr Christine King, a holistic equine vet based in southern Victoria (Australia). I've been writing about animals and veterinary medicine for over 30 years, so this publishing house (more of a stable, really) is a natural progression for me.
Click on bookshop at the top of the page to browse the list of available books — and send us an email (via the contact page) if you'd like to be notified when a new title is released.
New release:
Retreat — notes from a virtual mountaintop retreat
Coming soon:
Feeding Miss Lilly, revised edition
(early June 2022)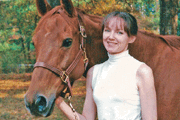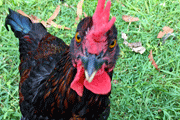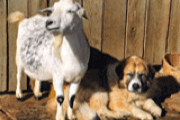 Why no social media links?
We understand the power of social media to connect people and share news & views. However, we deplore the systematic exploitation of social media accounts for commercial gain and political manipulation. For this reason, we do not use any of the current social media platforms.