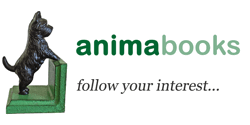 Hello, world.
I'm Dr Christine King — holistic vet and author.
I can't remember a time when I didn't love animals — and words. Mum said my first words formed a complete sentence. Dad said that when I was 3 years old, I badgered him all the way home about a dead goanna we'd passed on the side of the road. "What happened to him? Will he be alright? Where's his mummy? But who's going to take care of him?"
So, when I saw a brochure about veterinary medicine at a Careers day in 8th grade, I got chills. "That's for me!" I said.
And that is me: veterinarian, reader, writer, seeker, teacher. Welcome to my world!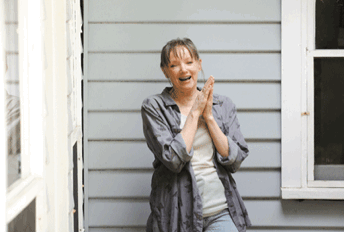 As for how to distill my career into a couple of paragraphs...
I graduated from vet school at the University of Queensland (Australia) in 1985. Since then, I've worked in private practice and veterinary teaching hospitals in Australia and the US. I've also worked as a medical writer and editor. Along the way, I earned a Master's degree in equine exercise physiology and a postgraduate degree in equine medicine.
But the simple fact is that I'm still that little kid who just plain loves animals, and I've been following my interest for my entire life. Nothing has been more compelling to me than my curiosity!
So, I guess I shouldn't have been surprised that I ended up interested in holistic medicine, and that I allowed my insatiable curiosity about how things work to develop into a deep interest in the spiritual basis of our physical lives.
These days, I'm semi-retired from veterinary practice because my love of writing and wondering and writing some more has taken over.
Here are links to my...
* background in veterinary medicine
* publications in vet med (veterinary audience)
* publications on animal health (general audience)
* publications in human medicine (asthma research)
* web articles on animal health & well-being (general audience)